Blog Archives
Shifting Baselines
I read a story, set in a strange place
But setting off from London in the
Last century, and the strangest fact
Was the act of dating time: not using
Newspapers, which was his job, but
From the nightingale's mating song.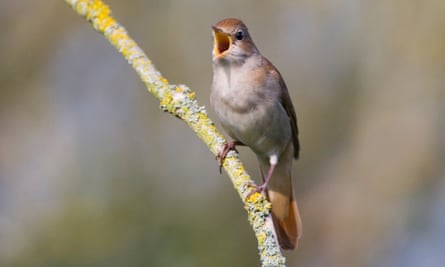 How stark the shift from this to
Today's sad state of scenes: the lark
Sings aloft, a lone clarion upon the
Empty sheep-shorn heath, and yet
Nobody knows him, nor hardly hears.
Our knowledge of the shifting seasons,
The timeless turning of life around
Us, fell away in the meantime: lost
To ever-speedier spinning, electrons
Taking attention from the tunes and
Stories sewn in sinews, to those
Traced ephemerally on screens, stacked
Up operas in boxes, serial sameness,
Lines listed, twisted until too seems
Our lives, left less sane, tracks too tame
To take notice of what, without, from us
The gamers have already taken.