Norway's wolf cull pits sheep farmers against conservationists
I recently read a George Monbiot article about the moves to cull wolves in Norway, which I realised was from 2012. Seems little has changed – but then again, sheep farmers against wolves is hardly anything new…
Wolf Is My Soul
September 23, 2016  Source
Norway's recent decision to destroy 70% of its tiny endangered population of wolves shocked conservationists worldwide and saw 35,000 sign a local petition. But in a region dominated by sheep farming support for the cull runs deep.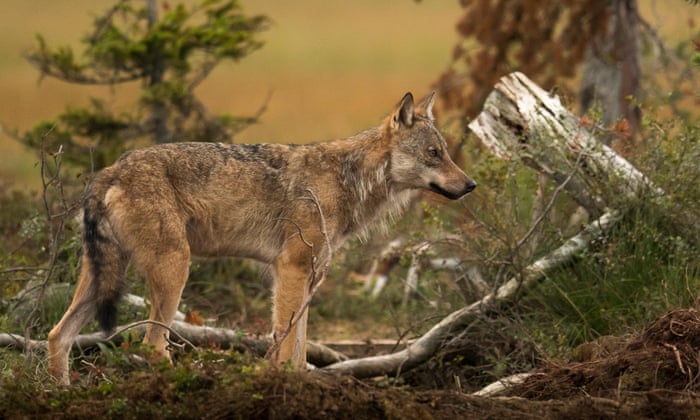 Norway has a population of just 68 wolves and conservationists say most off the injuries to sheep are caused by roaming wolves from Swedish packs. Photograph: Roger Strandli Berghagen
Conservation groups worldwide were astonished to hear of the recent,unprecedented decision to destroy 70% of the Norway's tiny and endangered population of 68 wolves, the biggest cull for almost a century.
But not everyone in Norway is behind the plan. The wildlife protection group Predator Alliance Norway, for example, has campaign posters that talk of wolves as essential for nature, and a tourist attraction for Norway.
Nothing unusual about that, given it's a wildlife group, except…
View original post 864 more words